Mark Knight Chart With Choons In It!
Genre: House, Indie Dance / Nu Disco, Tech House
Label: Prelude Records
Quality: 320 kbps
D-Train – Keep On (LP Version) (06:41)
Hassler – Tiki Taki (Original Mix) (07:47)
Hatiras – You Be Mine (Extended Mix) (06:25)
James Haskell – Bodhi (Extended Mix) (06:08)
James Hurr, Tasty Lopez – Til We Break It Down (Extended Mix) (06:28)
Julio Navas, Gustavo Bravetti, David Amo, Tony Romera – Raw (Tony Romera Extended Mix) (05:00)
Kid Massive – I Work (Original Mix) (04:06)
Mark Knight, Crusy – Daddy Shhh (Extended Mix) (06:04)
Saliva Commandos – Be Out Of Order (Original Mix) (06:03)
The Deepshakerz – I Need U Now (Main MixExclusive Mix) (06:10)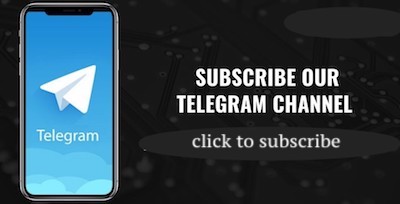 JOIN CHANNEL
Electronic Sound
Subscribe our Telegram Channel
(click here)
Download and listen to new, exclusive, electronic dance music.
QR code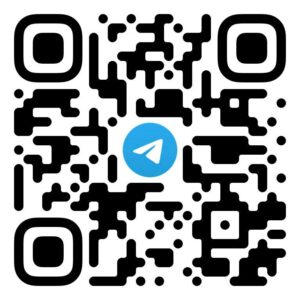 #DeepHouse #TechHouse #Melodic House & Techno #House
www.djsoundtop.com
download electronic music
This is https://djsoundtop.com our new site.