Pleasurekraft – Umbilicis Universalis Chart
Tracklist:
Anna Reusch – Overturn (Original Mix)
Brennen Grey – Light and Shadow (Original Mix)
Mattia Saviolo – Sentinella Meccanica (Original Mix)
Nakadia – The Red Queen (Original Mix)
Pig&Dan – Foundation (Tiger Stripes Remix)
Pleasurekraft – Ritual (Original Mix)
Pleasurekraft, Jordan Smart – Umbilicis Universalis (Original Mix)
Robert Owens, Avision – Cut The Rope feat. Robert Owens (Original Mix)
Weska – Bermudiana (Original Mix)
Zimmz – Ancient Dream (Original Mix)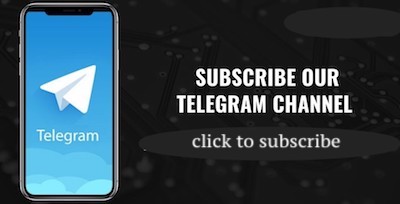 JOIN CHANNEL
Electronic Sound
Subscribe our Telegram Channel
(click here)
Download and listen to new, exclusive, electronic dance music.
QR code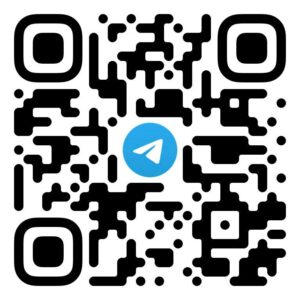 #DeepHouse #TechHouse #Melodic House & Techno #House
www.djsoundtop.com
download electronic music
This is https://djsoundtop.com our new site.