Royle4Nine Right On Time Chart
10 TRACKS:
ROYLE4NINE – Right On Time (Edit) 03:28 130bpm Am
This Culture – Your Love (Extended Mix) 05:14 125bpm Bbm
Chris Lorenzo, Sosa UK – Mami (feat. COBRAH) (SOSA Extended Remix) 04:56 130bpm A
Jon Hemming – I Love Salmon (Edit) 03:56 132bpm Cm
Cloverdale, BABA NO BABY – Up All Night (Extended Mix) 04:41 130bpm Ebm
Flashmob, Lexa Hill – What (Siege Remix) 06:13 126bpm Em
Ant Brooks, Zander Club – Way Back (Extended Mix) 05:50 130bpm Bbm
Viviana Casanova – Out of Space (Original Mix) 07:34 131bpm C
Maddix – Heute Nacht (Extended Mix) 05:14 135bpm Dbm
Kai Anschau, Mallory N – Solarsystem Feat. Mallory N (Tiger Stripes remix) 05:47 129bpm E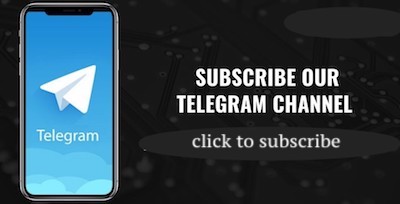 JOIN CHANNEL
Electronic Sound
Subscribe our Telegram Channel
(click here)
Download and listen to new, exclusive, electronic dance music.
QR code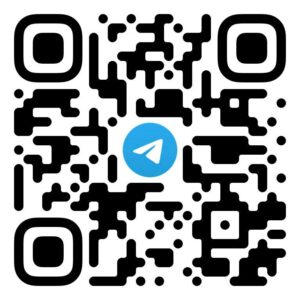 #DeepHouse #TechHouse #Melodic House & Techno #House
www.djsoundtop.com
download electronic music
This is https://djsoundtop.com our new site.