Sonny Fodera – Nightjar Chart
Tracklist:
Tita Lau, James Hype – Disconnected (Extended Mix)
Chapter & Verse – Play By My Rules (Extended Mix)
Chris Lake, Cloonee – Turn Off The Lights (feat. Alexis Roberts) (Cloonee Extended Remix)
Soul Speech – Talking About Her (Sonny Fodera Remix)
Dark Heart – Fly (Original Mix)
Vintage Culture, James Hype – You Give Me A Feeling (Original Mix)
Dom Dolla – Strangers (with Mansionair) (Extended Mix)
Brandon, MARTEN HORGER – Lets Try It (Original Mix)
Oden & Fatzo – Lauren (Extended)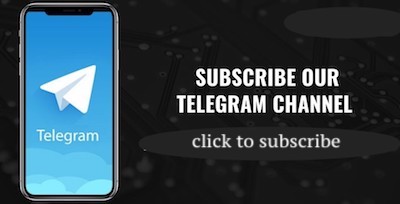 JOIN CHANNEL
Electronic Sound
Subscribe our Telegram Channel
(click here)
Download and listen to new, exclusive, electronic dance music.
QR code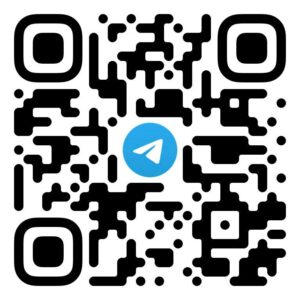 #DeepHouse #TechHouse #Melodic House & Techno #House
www.djsoundtop.com
download electronic music
This is https://djsoundtop.com our new site.