VA – Deep Christmas Vibes BKB083C
GENRE Deep House
320kbps
25 TRACKS:
Supernova – Lovely Summer Dreams (Extended Mix) 06:57 123bpm Am
Private One – Mio Plus Mia (Extended Mix) 08:07 120bpm Abm
Audiowhores, Stee Downes – Facts (Deep Vibe) 07:00 123bpm F
Ann Saunderson, Supernova – R.L.H. Feat. Ann Saunderson (Shur-i-kan Vocal) 06:19 91bpm Fm
Jonathan Meyer, Himba – Voodoo Doll Feat. Himba (Joeski Extended Remix) 08:19 125bpm Bbm
Supernova – Drifting (Original Mix) 04:59 122bpm Am
Frankie Knuckles, Director's Cut – The Whistle Song (Supernova Remix) 07:20 122bpm C
Roberto Pagliaccia – When We Were Kids (Audiojack Extended Remix) 06:02 130bpm Bbm
Supernova – Electronic Love (Radio edit) 03:46 122bpm Em
Ruben Mandolini – Romantica (2021 Extended Rework) 05:58 126bpm Cm
Supernova – Lovely Summer Dreams (Gorge Extended Remix) 06:47 123bpm Em
Adapter, Dahrio Wonder – Memory feat. Dahrio Wonder (Original Mix) 05:46 119bpm E
Caldera (UK) – Holding Me Closer (Extended Mix) 05:10 125bpm Eb
Luna City Express – Welcome to the Orbit (Supernova Extended Remix) 05:56 127bpm Fm
Supernova – Something (Bass Rework) 04:27 122bpm Am
Dosem, Supernova – The Nasty Way (Original Mix) 07:06 124bpm Fm
Tapesh, Dayne S – Your Love (Original Mix) 08:16 122bpm Gbm
Alexander Koning – Untamed and Joyious (Original Mix) 06:17 122bpm Am
Private One – Biological Games (Extended Mix) 07:19 125bpm C
Simone Vitullo, Lady Vale – Confusion Feat. Lady Vale (Original Mix) 07:51 123bpm Gm
Massimo Logli – Lilii Borea (Extended Mix) 06:27 123bpm Cm
Airbas, Paul Daze – Circadian Groove (Original Mix) 07:24 123bpm B
Supernova – State of Mind (Extended Mix) 06:02 124bpm Dbm
Rebelski – Landscapes (Extended Mix) 05:26 122bpm Abm
Supernova – Ethernal (Album Mix) 08:48 132bpm Dm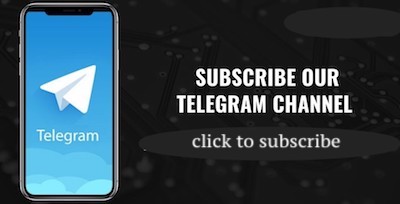 JOIN CHANNEL
Electronic Sound
Subscribe our Telegram Channel
(click here)
Download and listen to new, exclusive, electronic dance music.
QR code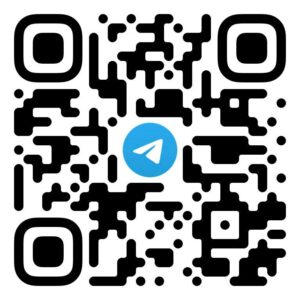 #DeepHouse #TechHouse #Melodic House & Techno #House
www.djsoundtop.com
download electronic music
This is https://djsoundtop.com our new site.